Newsletter

Ron StageMaster™ Wireless and Wired
Load Monitoring and Overload Prevention Systems
5 Year Warranty for Ron StageMaster™ and all
Eilon Engineering Systems!
For over 40 years Eilon Engineering's uncompromising commitment to quality & safety gained Ron StageMaster™ a global reputation of excellence.
A long term reliability study and careful analysis of our service and repair statistics has proven what we have always known, Eilon Engineering systems are supremely reliable.
As of September 1st, all Eilon Engineering systems will be sold with a market leading 5 year limited warranty.*
Our strong emphasis on continuous development and innovation gained Ron Crane Scales thousands of repeat customers with high quality and safety requirements like NASA, Boeing, GE, Siemens, Cirque du Soleil, Disney and many others.
Sincerely,

Eitan Eilon

President
Eilon Engineering
* According to Eilon Engineering's Limited Warranty

Ron StageMaster™ Starter Kit Promotion is back!
See us at PLASA stand #E12 and LDI stand # 417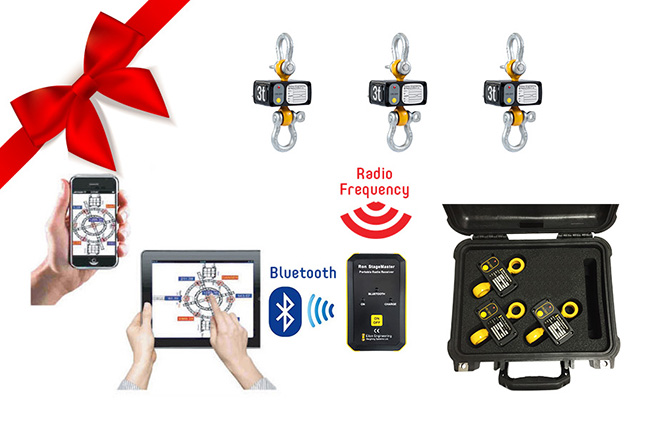 Ron StageMaster Starter Kit Promotion is valid until Dec. 31

st

, 2018
•
First time buyers: Join the Ron StageMaster family with an attractively priced starter kit and enjoy the peace of mind that only a high quality load monitoring system can provide.
•
3 Eilon Classic Wireless Load Cells, Portable Radio Receiver for Bluetooth communication with iPhone/iPad and carrying case.
•
For capacities: 1t | 5:1, 2t | 5:1, 3t | 5:1, 4t | 5:1, 3t | 5:1, $4,950*

For capacities: 6t | 5:1, 8t | 5:1 $5,690*



*price excl. VAT, duties and freight

•
Also available with 10:1 Safety Factor, respectively.
•
Offer valid until December 31

st

, 2018
See Ron StageMaster™ at PLASA and LDI
We would be happy to demonstrate the Ron StageMaster system to you and discuss with you your load monitoring requirements.
Sincerely,
Ilan Bahar
Ron StageMaster Product Manager
Ron StageMaster™
Wireless and Wired Load Monitoring Systems
Trusted by NASA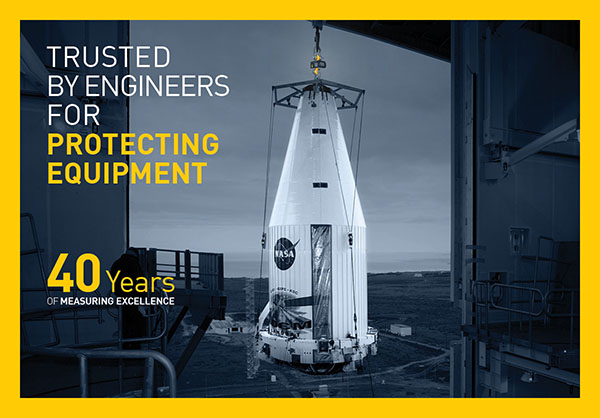 With tons of gear above the public,
will you choose the cheapest or the safest solution?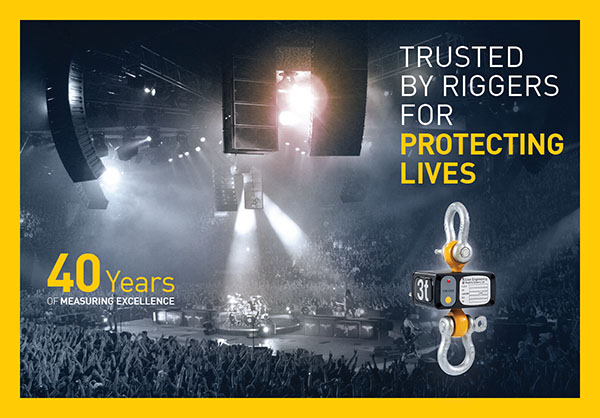 Ron StageMaster™ Load Monitoring System
- Unique Safety & Performance Advantages: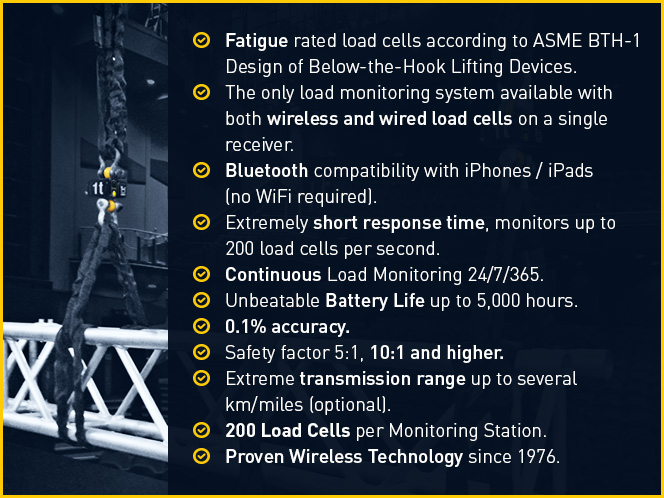 Ron StageMaster™ load cells in use by Cirque du Soleil
For many years our Ron StageMaster™ load cells have been providing Cirque du Soleil shows with an added layer of safety, but safety isn't the only benefit of the load monitoring:
See Ron load cells in use in Cirque du Soleil's Big Top tent, providing more reliable load information in order to coordinate difficult lifts and make setup and show planning more efficient.
Pay close attention to the load cells on the suspension points for the Big Top Cupula at 0:58 and 1:12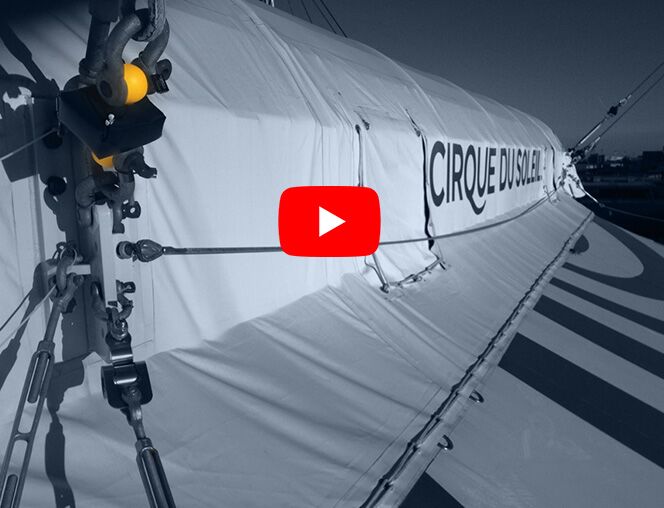 Ron StageMaster™ - 40 Years of Excellence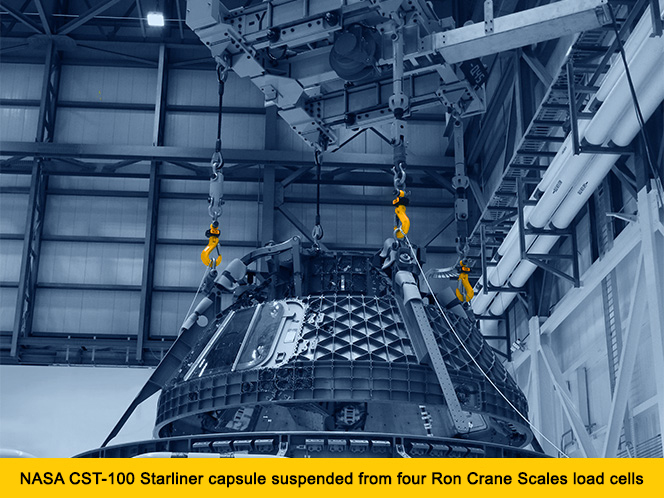 Ron StageMaster™ - Video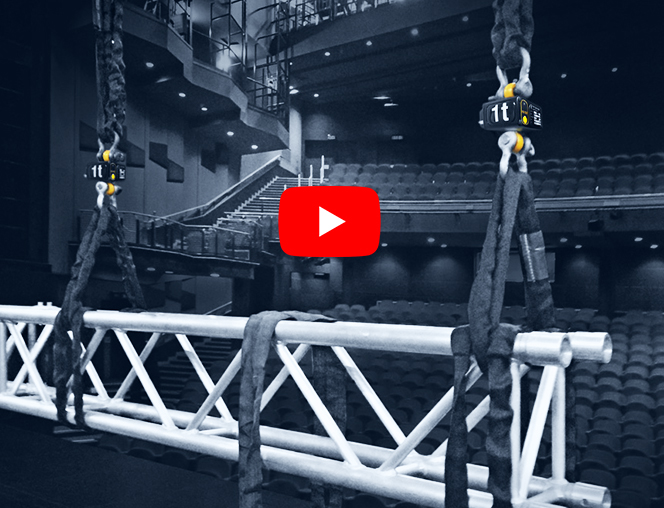 Eilon Engineering, the developer and manufacturer of
Ron StageMaster

™
is further expanding our global representatives network. For more details please contact Ms. Noga Eilon-Bahar, our VP of Business Development.
Ron StageMaster™ - Projects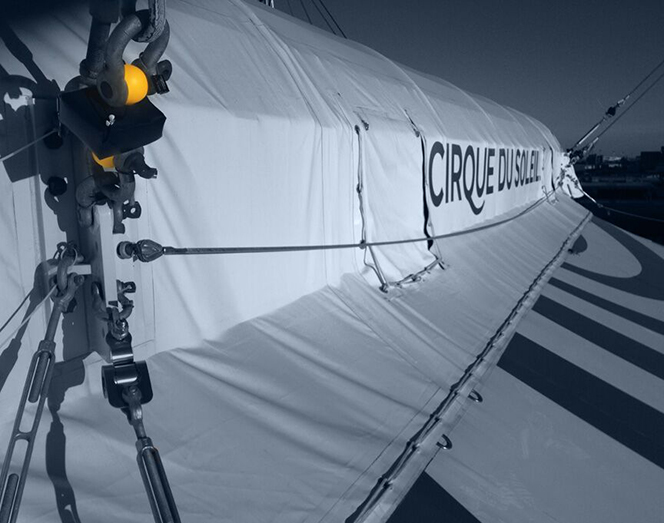 Eilon Engineering - Videos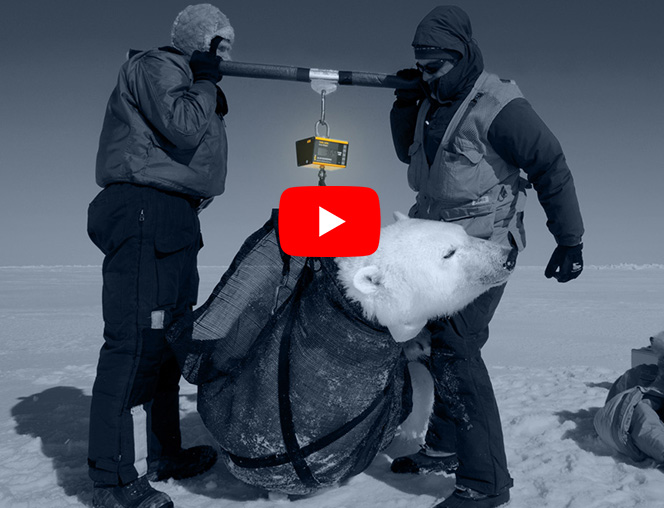 Eilon Engineering | noga.eb@eilon-engineering.com | Int'l: +972-528-901851 US toll free: 1-888-778-8064
Name of a Product